Once you start using Profit Renegade, you're gonna see what a powerhouse it can be as a stand alone product. However, the additional plugins that we have available take its lead generation abilities to a whole new level.
Today, as a new member of our family, you have the chance to unlock Profit Renegades full potential with an offer to get every single lead-gen plugin for on insanely low price. This is by far the best deal we've ever offered in the history of Mobile Profit Renegade. We can easily be charging a hefty price for EACH of the plugins you'll be getting below.
And don't forget, ALL the plugins are already built-in to Profit Renegade. So no need to install another version or anything like that. Just secure your discount below, and our backend system will automatically unlock the plugins for you.
Secure Your Limited-Time Discount Below
$197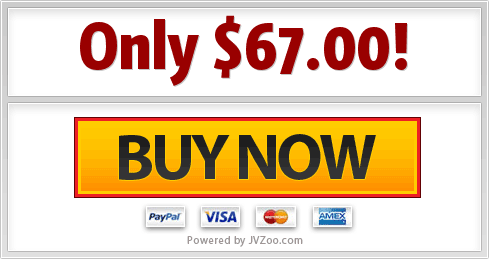 No Thanks